Tuesday's meeting between Argentina and Nigeria is hugely significant to both sides for different reasons. For the Albiceleste, it presents one final opportunity to salvage what is probably Lionel Messi's final World Cup; for the Super Eagles, it is a chance to advance, while gaining a first-ever World Cup victory over their perennial Group Stage rivals.
Argentina have arguably never been weaker since Nigeria debuted on the global stage, but that is not to say it will be a stroll. Croatia surgically took them apart on Wednesday, deepening a sense of crisis within their ranks, but success is at the intersection of preparation and opportunity.
The opportunity is certainly there, though
To take advantage requires a careful balance: just enough confidence to get over the mental hump of losing four times to the South Americans, but not so much as to come in lax. There is still enough quality in attack for Jorge Sampaoli's (if, contrary to rumours, he remains in charge) side to punish any team, but Nigeria will know first-hand of their soft, almost gelatinous, underbelly.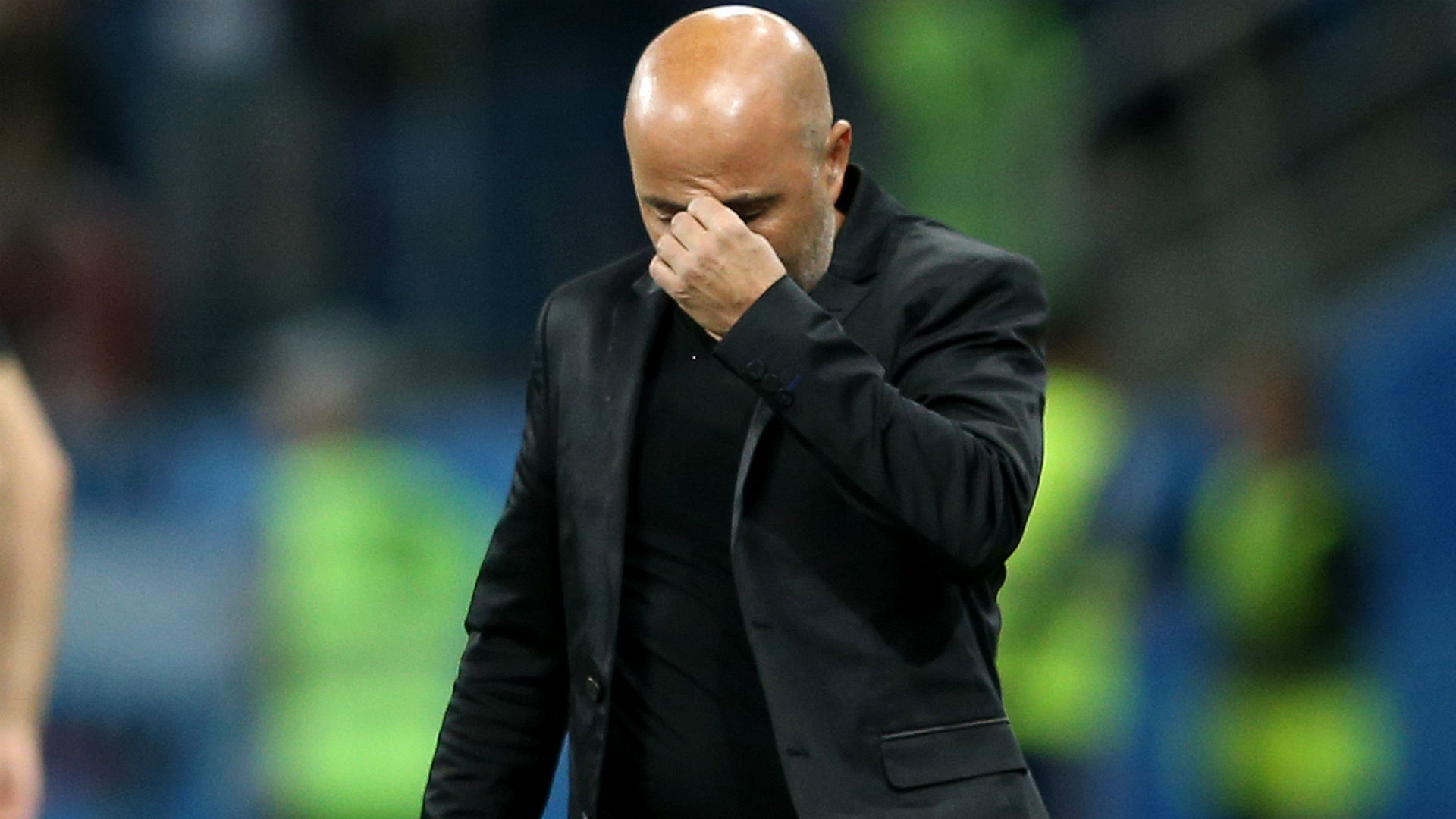 Having, however, prepared a system that adequately took care of Iceland, the first and most significant question for Gernot Rohr to answer is whether to stick to his guns or twist.
The received wisdom dictates that one does not tinker with a winning team. It is 'wisdom' in the sense that the coward lives to fight another day, but it is not very practical: the playing styles and shapes of Iceland and Argentina could not be more contrasting. As such, what worked well against the Scandinavians would not necessarily work against the South Americans. The 3-5-2 is no silver bullet.
If anything, it is wisest to take a step back from the euphoria of a rousing win to examine what did not work with a cold, dispassionate eye.
In the opening period, and indeed for much of the game, there was little connection between the front two of Ahmed Musa and Kelechi Iheanacho; the ineffectiveness of selecting a front two with no aptitude for link-up play.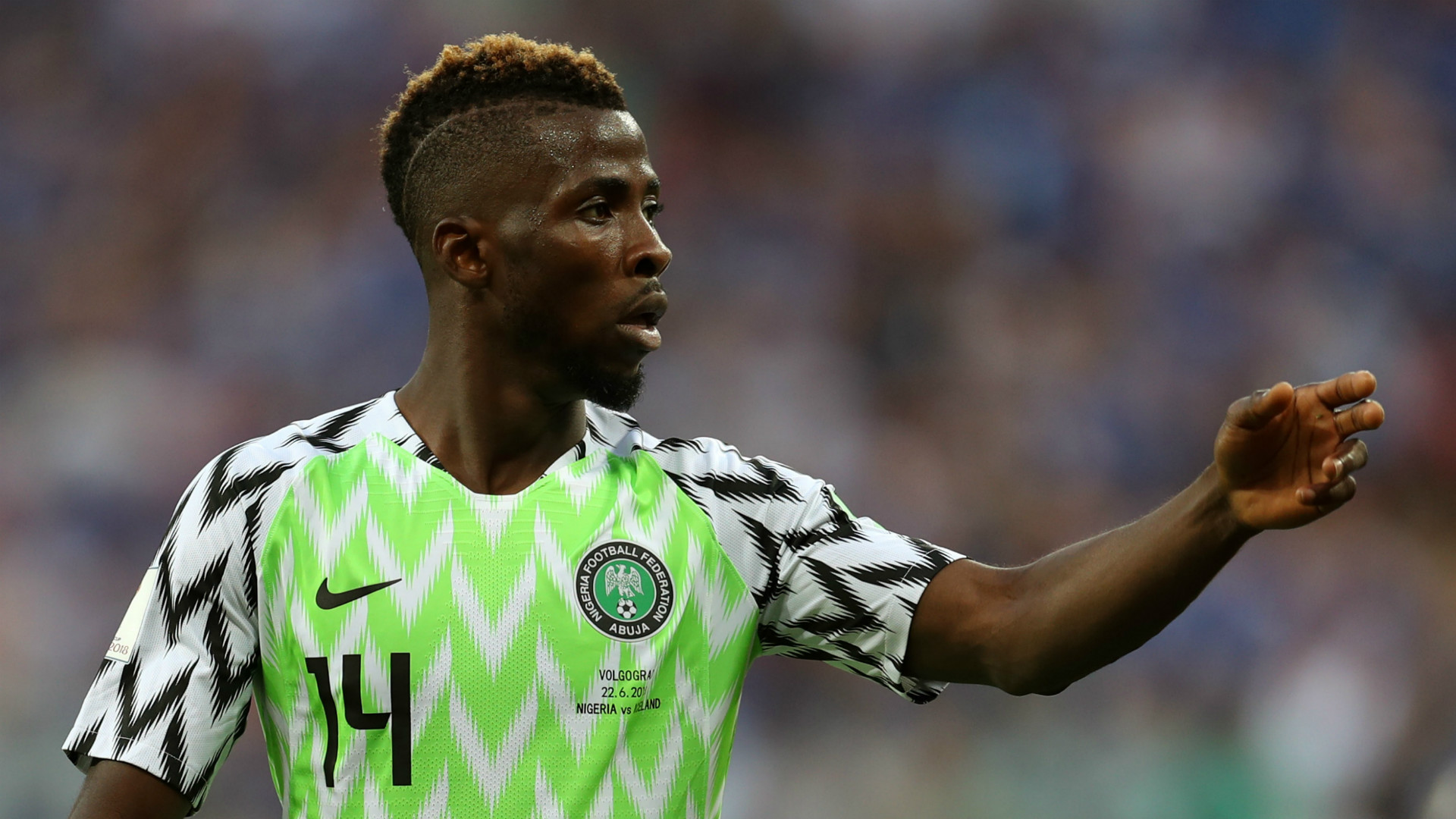 An ideal front two stretches the opposition in both directions: with Musa's pace and playing on the shoulder keeping the defence honest and deep, there should be a corresponding movement toward the ball. This asks deeper questions of the opposing defence, questions which Argentina, in their utter disarray, would struggle to answer.
A back three would also be somewhat redundant against a side that plays only one proper centre-forward, and would open the Super Eagles up to deep runs from the Argentina full-backs, who play very high. Victor Moses had problems repeatedly with these runs against Iceland, and on a number of occasions Leon Balogun had to make superb clearing headers at the far post even when outnumbered 2v1.
As such, returning to a back four is probably the best play, but in such a way as to retain a striker partnership upfront. A diamond shape in midfield might be an interesting compromise.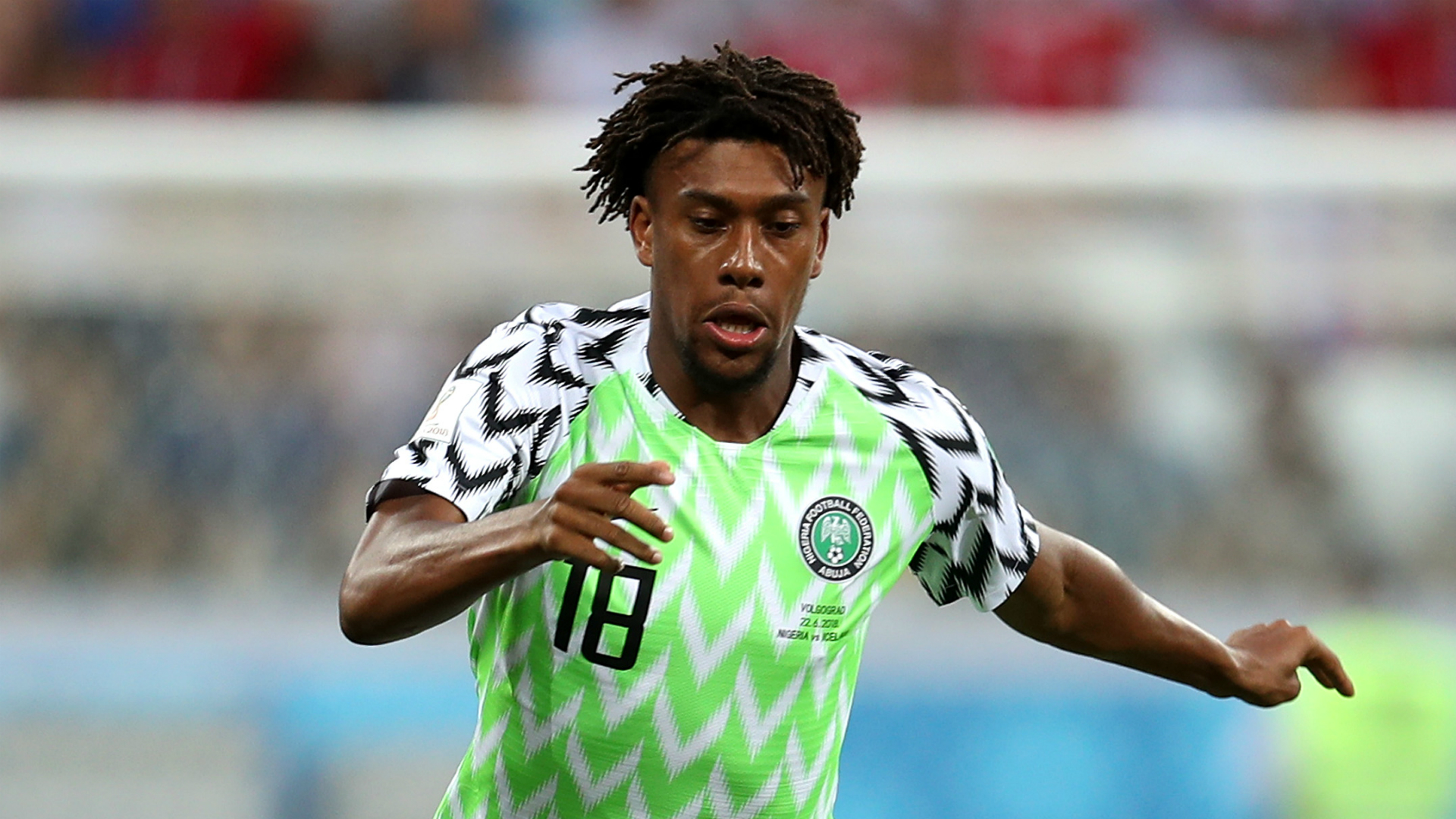 This would give the Super Eagles one more body in midfield to harry Argentina in possession, include a link player – Iwobi most aptly – while retaining a front two.
It would also get Tyronne Ebuehi into the side from the start, but might require dropping Iheanacho and moving Victor Moses into the front two: if the idea is to beat Argentina with pace and movement, then well-timed drifts into wide areas would cause them quite a few problems.
It is an unorthodox solution, and one which Rohr has not trialed at any point during the preparation, but the absence of a reliable centre-forward adept at leading the line solo necessitates a front two.
In all likelihood, the German will probably stick with the 3-5-2. In that event, the big question from the Iceland game will be how he addresses the lack of link-up play in his chosen forward pairing.
Source: GOAL  http://www.goal.com/en-ng/news/should-rohr-stick-with-iceland-plan-against-argentina/1nqu0k0q9p9kx1j2me2r2tgn96